Business leader says Manchester economy is growing rapidly and investment is strong
Job growth two-and-a-half times the national growth rate, higher than any other UK city

Population of City Centre to increase to 100,000 by 2026

Some genuine concerns raised about social housing and people left behind
The head of city centre regeneration for Greater Manchester says employment growth in Manchester is higher than any other city in the UK.
Since 2000 the population has gone from 422,000 to almost 600,000 and is expected to rise to 630,000 over the next six years.
Growth has been driven by significant developments in the city centre which generates 20% of Greater Manchester's total economic output.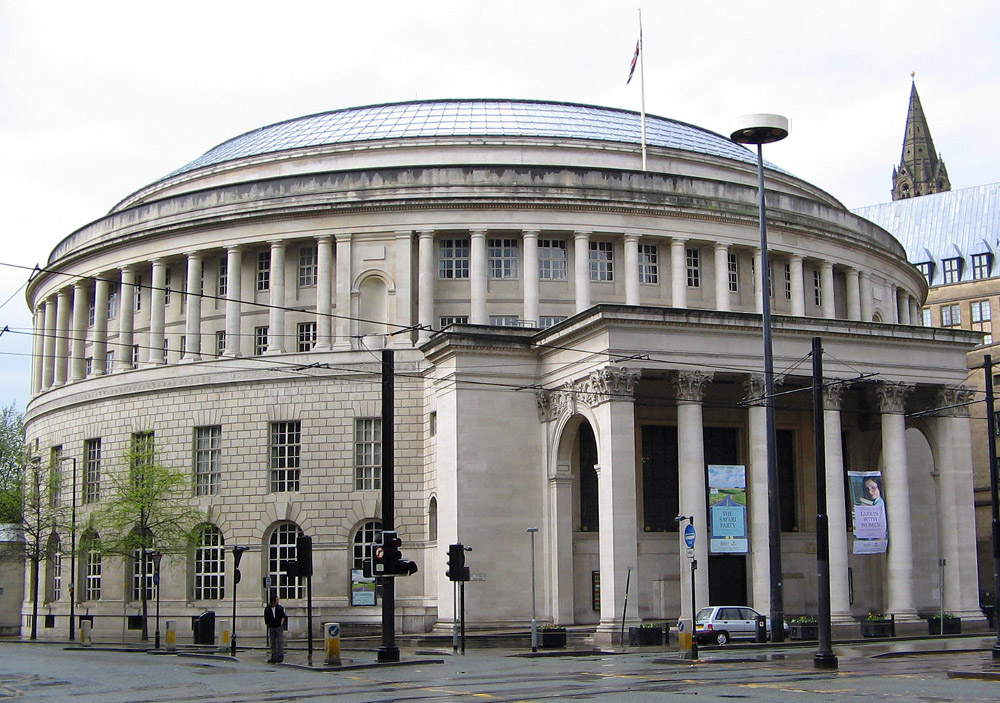 Pat Bartoli gave a presentation to Manchester City Council outlining the rapid development of Manchester.
She said employment grew by 17% between 2014 and 2018.
"That's around 59,000 jobs … two-and-a-half times the national growth rate and higher than any other UK city, including London," she said.
One of the fastest areas of growth is in technology. Manchester is Europe's fastest growing major tech cluster with investment increasing from £48m in 2018 to £181m in 2019, a 277% increase.
Bartoli said: "Sectors such as digital technology, media, e-commerce and advanced manufacturing are growing at a much faster rate than our traditional sectors. This represents a significant opportunity to establish ourselves as a leading city for these activities."
The city is also successfully attracting entrepreneurs. It has seen a 58% increase in registered enterprises, up by over 15,000 since 2014. It is also home to five 'unicorns', startup companies with a value of around £1bn, including AO.com, Boo-Hoo, Auto-trader, The Hook Group and On the Beach.
Bartoli said the next decade and beyond will see sustained growth.
She said: "Economic forecasts indicating the city centre will benefit from a further 40,000 people choosing to live and work around the city centre, increasing its population to 100,000 by 2026."
The Northern Quota spoke to councillors Amna Abdullatif and Bernard Priest about prospects for the region.
Councillor Abdullatif said there should be more emphasis on "development framed around people and community that supports young people in this city- not only creating safe, good quality places to live, learn and enjoy, but also where there are opportunities available for them to thrive regardless of mounting inequalities we have seen come to surface throughout the pandemic."
Councillor Bernard Priest, representing Ardwick, remained positive but said more affordable housing was needed. He said development was about striking a balance between housing and investment and jobs.
He stressed that the city's rapid growth creates "much better challenges than we used to have".