Bus diversions on the Curry Mile to be made permanent
Bus diversions on the Curry Mile on Friday and Saturday evenings to be made permanent from July 23
Illegal parking from cars for bars and restaurants are the main cause for congestion levels
The council have just received funding to do a transport study in the area
Bus diversions in Rusholme are to be made permanent from July 23 following severe congestion levels.
Illegal parking for restaurants and bars along the Curry Mile has said to be the main cause for the congestion levels.
Bus services 42, 43, 142 and 143 between Hathersage Road and Platt Lane Rusholme have been diverted on Friday and Saturday nights since October 2021.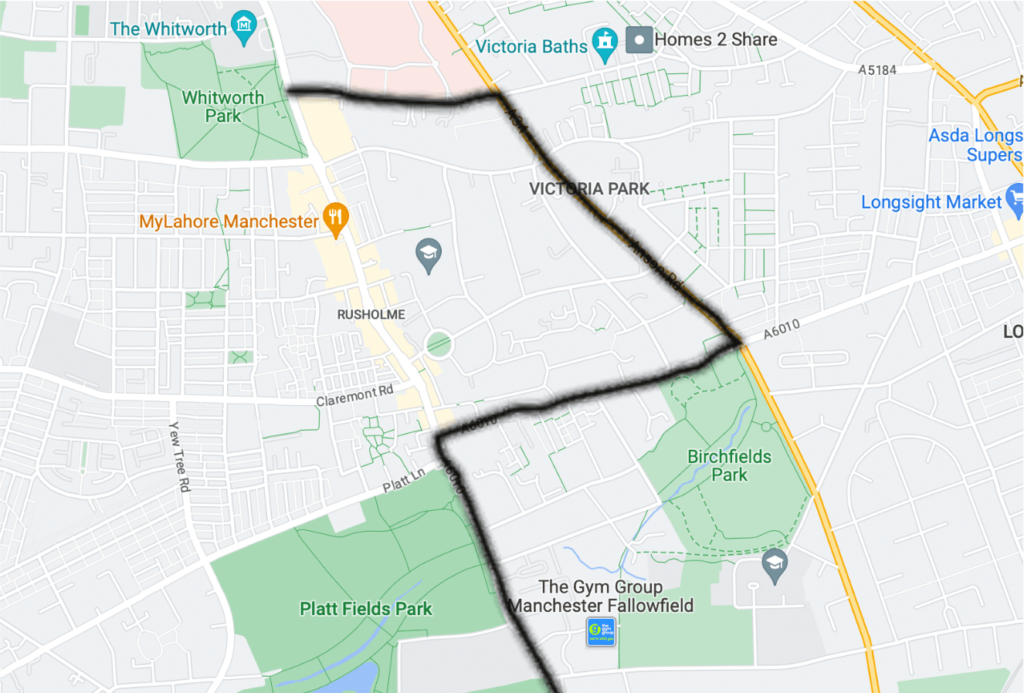 The introduction of cycle lanes on Wilmslow Road it has decreased the amount of space for buses and larger vehicles to get through.
What is the council doing?
Rusholme councillor Rabnawaz Akbar said: "There are vehicles coming to the district, there is congestion, so buses are late and that has an impact on their timetable in the evening which is why they have been diverted.
"We have managed to get some funding through the GMCA (Greater Manchester Combined Authority, TFGM (Transport for Greater Manchester), to do a transport study in the area and we know the challenges and that will hopefully come up with some possible solutions how to eradicate this pinch point.
"I think it's not going to be easy apart from the financial cost it will be mean cooperation from people using the cycle lane, cooperation from businesses to maybe take away some of the parking spaces which are limited in the area, we are aware of it and dealing with it, but it is not an easy one."
What are Stagecoach doing?
A spokesperson for Stagecoach said: "We understand that our customers would prefer us to continue with the direct route through Rusholme, and we have raised this issue with Manchester City Council and Transport for Greater Manchester.
"However, with no resolution to the problem, we are left with no other option than to look to make this diversion permanent from 23 July. We will however monitor the situation and if action is taken to resolve the parking issues, we would look to return to the original route".
Lee Wilson, 22, is a student who regularly uses buses along the Curry Mile said: "Sometimes we avoid the Curry Mile in the evenings but mostly it's fine.
"I believe people can walk to their destination and it's only a minor inconvenience."