BBC Radio Manchester work alongside mayor Andy Burnham to support upcoming musicians in the city
Greater Manchester Mayor Andy Burnham has launched a new program to help upcoming musicians in Manchester
The scheme is an announcement on BBC Radio Manchester at the end of every month promoting his 'Artist of the Month'
The aim is to promote new artists, helping them gain access to new opportunities and live events around Manchester
Greater Manchester Mayor Andy Burnham this week kickstarted a new program together with BBC Radio Manchester to help upcoming musicians in the city.
The mayor will end the month with his 'Artist of the Month', which will include a playthrough of a track by the artist, as well as promotions across both mayoral and BBC Radio Manchester social media platforms. The aim is to help artists access new opportunities, including local festivals and live events.  
The segment will take place on Andy Burnham's weekly discussion with BBC Radio Manchester, the Hot Seat.
He said: "The Hot Seat has been so important in helping me do my job. Every week it shines a spotlight on some of the issues that might not make the headlines but are really having an impact on people's everyday lives.
"I'm really excited that now, together with BBC Radio Manchester, we can use it as a platform to champion new music in our city-region and help up-and-coming artists in Greater Manchester to reach new audiences.
"There's so much new Greater Manchester music out there right now that deserves to be heard. I want to give our emerging talent a platform but also make sure more established acts are getting the recognition they deserve. That's what the mayor's Artist of the Month is all about." 
In conversation with upcoming local musician and recording studio intern, Nichita Matei, he emphasised the importance of campaigns of this kind.
When asked whether he believes campaigns like this are important, he stated: "Absolutely. I primarily work with musically inclined under-18s from disadvantaged backgrounds whose behavioural problems have stunted their opportunities for future employment."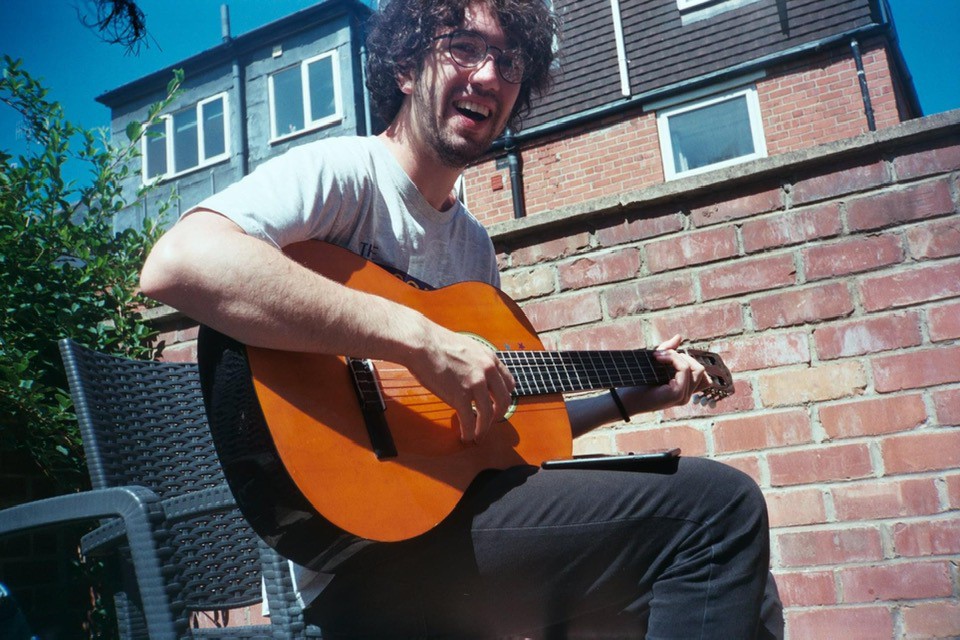 "Access to the relevant opportunities can consequently pay for studio time, through which these upcoming artists can develop their talents and learn skills sought after in the music industry.
"Not only does this help the younger artists, but also the ones doing the teaching, like myself.
The campaign behind the segment, The Greater Manchester Music Commission, was launched to champion music and acts throughout the city-region. The original recommendation was one of the commitments made by the mayor in his 2021 manifesto.