24-hour run in Manchester to raise money for homelessness.
A Manchester-based charity group set the challenge to run for 24 hours in order to raise money and create awareness for the increase in homelessness in Manchester.
The run started on Wednesday and ran 24 hours later finishing at midday. It included running the 5k loop around Manchester's city centre.
The impressive challenge of the charity run has now reached over £20,000 in donations and more money is being raised as the week continues.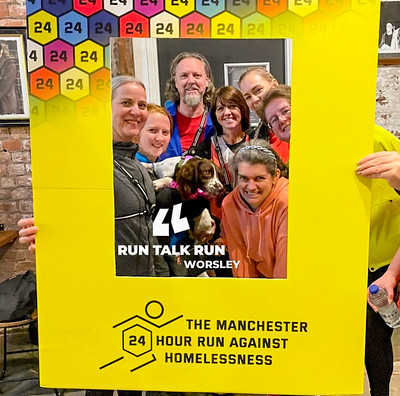 Thomas Lewis, founder of The Manchester 24-Hour Run against Homelessness, started the group in 2019 when he was a student at the University of Manchester as part of the running society. He said:"Each year I would come back after semester breaks and I would see more and more homeless each time on campus, it was upsetting"
Even though a 24-hour run sounds challenging, the team also wanted the event to be accessible. Participants could walk or slow-pacing jog at any distance they could.
"Over the years, the charity run has gained a lot of attraction that now we have over 40 different running groups taking part and it's something they work towards as part of their training."
Helping the homeless.
The charity Shelter published that Manchester was the third-highest UK city to have people experiencing homelessness with 1 in 74.
Raising money for the homeless has equated to a lot of positive impacts, the group has seen that over the last 5 years, they have been able to give 1000 beds to those without a shelter.
Thomas ended with 'we would love to expand this idea and take it to many cities in the UK to continue to raise even more money".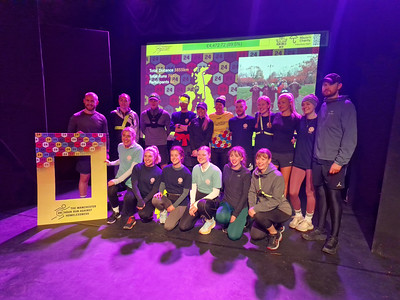 To donate or get involved head to https://www.mcr24hourrun.co.uk/home/