Salford City FC
21st February 2017 | By nq_admin
Opinion: Can Salford City FC win promotion?
It would have been unthinkable quite a few years ago. However, now fans are talking about it realistically. The club has a long history of...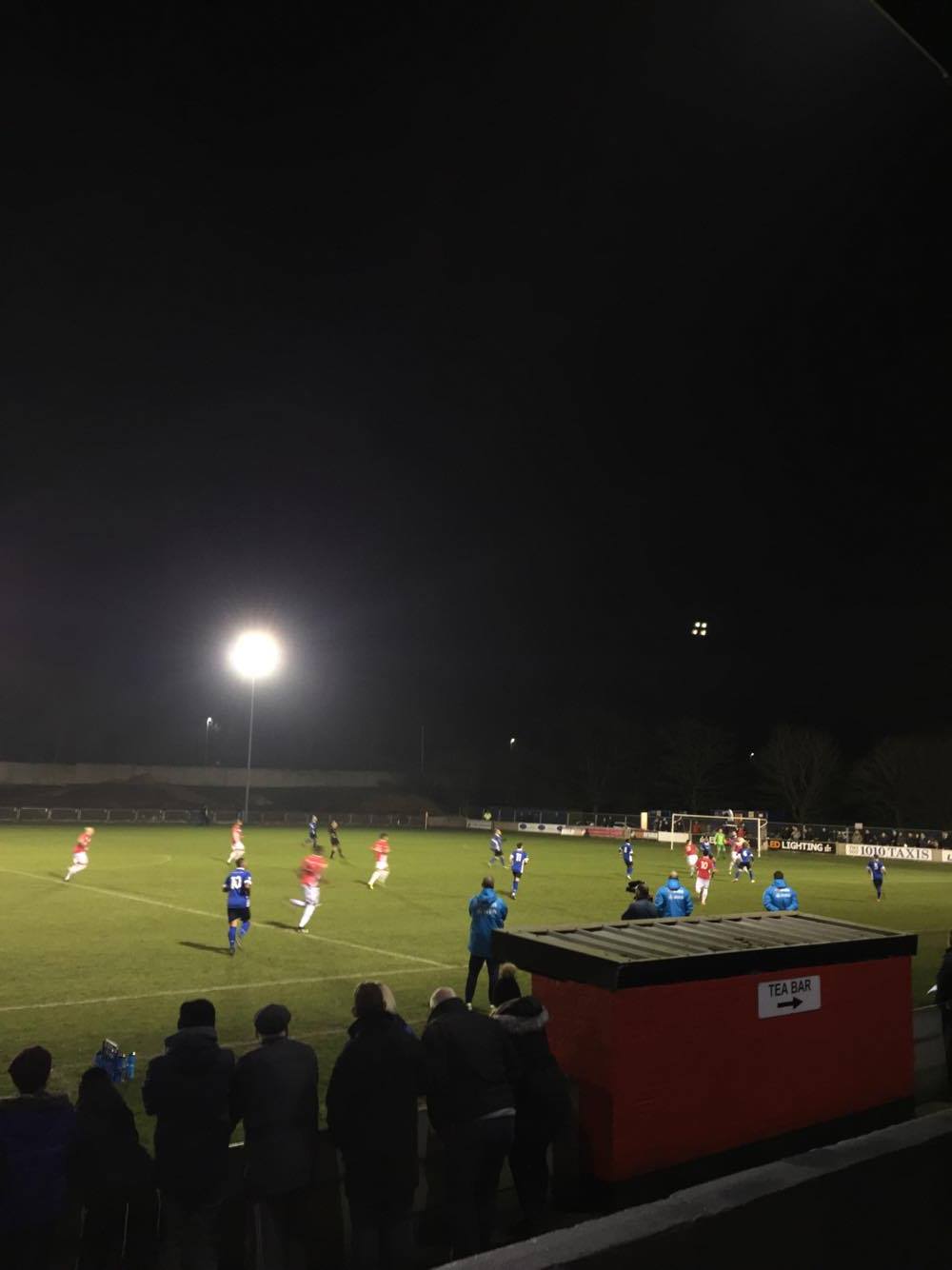 30th January 2017 | By nq_admin
Match Report: Salford City 4-0 Nuneaton Town
Salford went into the game in 4th with promotion in their sights, and were boosted by the return of former captain Chris Lynch who returned after a...