Northern Powerhouse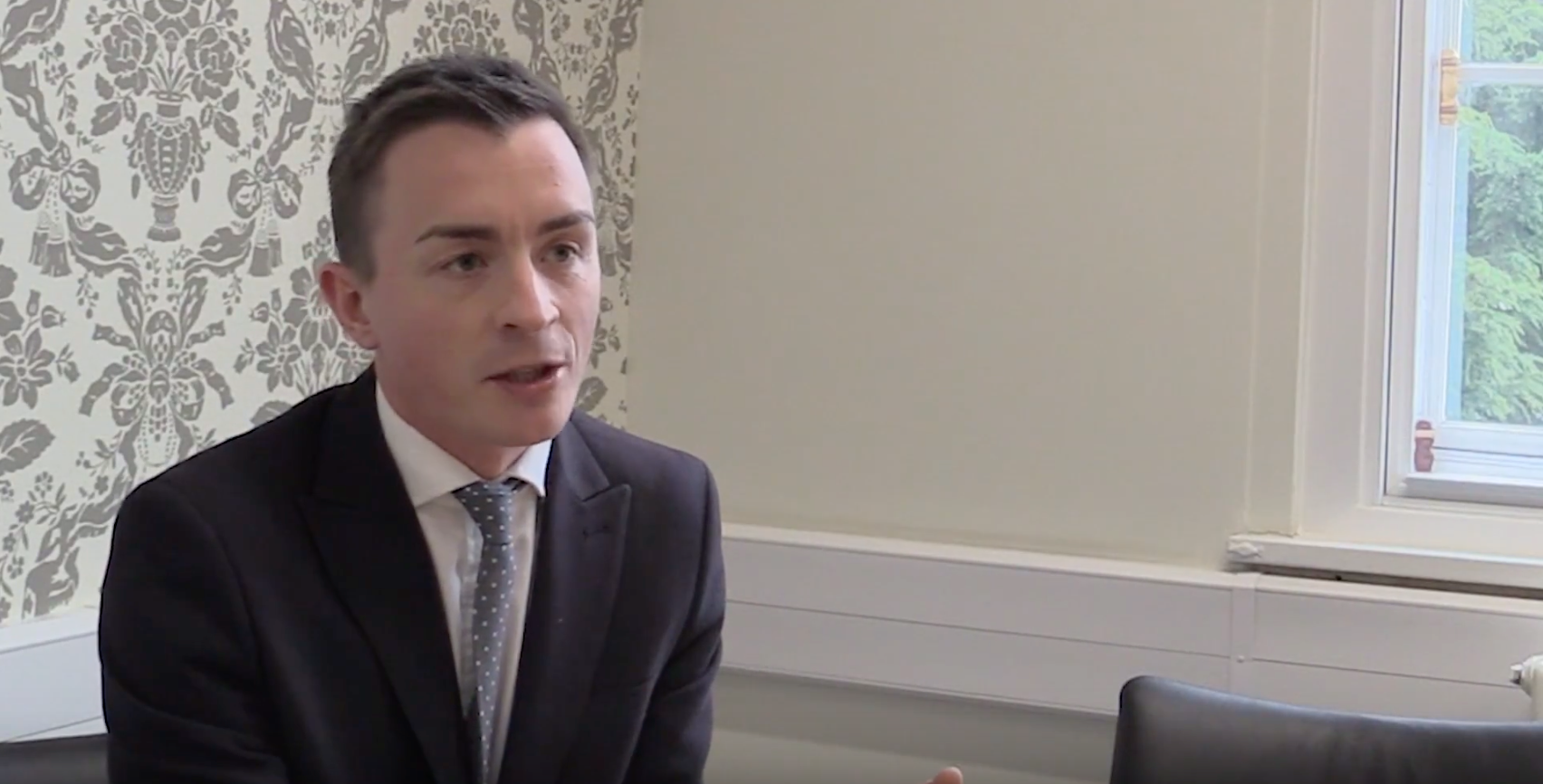 26th April 2017 | By nq_admin
VIDEO: Sean Anstee Mayoral interview
In the second Mayoral interview of the week, we catch up with the Conservative nominee for the Greater Manchester Mayoral elections. The Conservative leader of...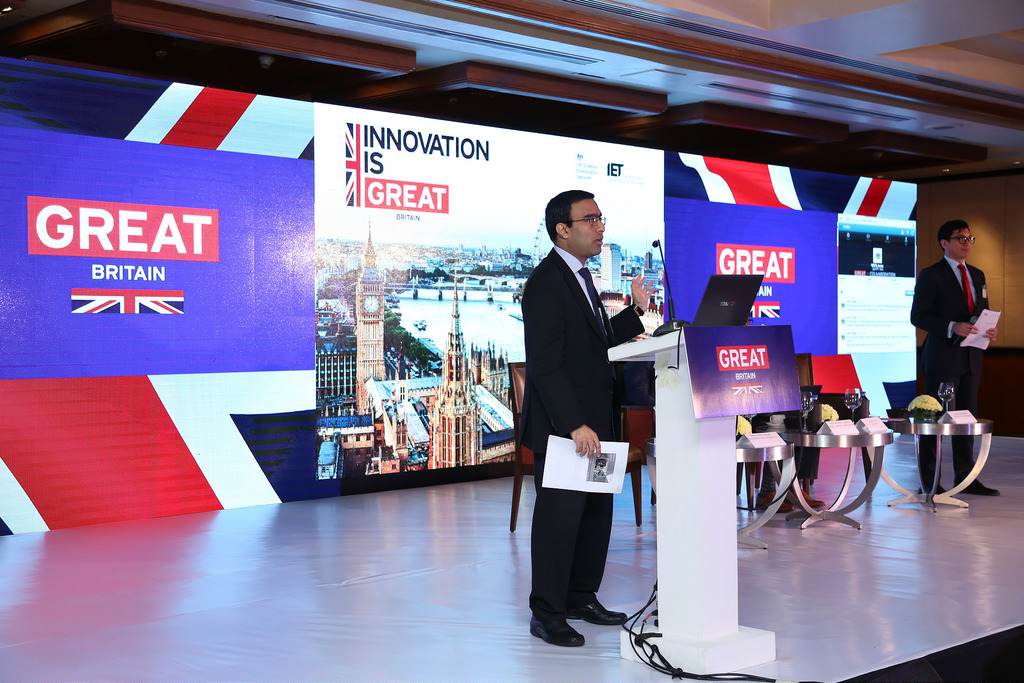 2nd November 2016 | By Thomas Walton
UK's biggest innovation show arrives in Manchester
The Department for International Trade and Innovation UK will host Innovate UK in Manchester for the first time, at the Manchester Central. The event will offer...