Nature enthusiasts unite in Whalley Range
Whalley Range for Wildlife and Friends of Alexandra Park are dedicated community groups working to preserve and celebrate nature in Whalley Range, Manchester
They engage residents through activities, events, and education to deepen their connection with the local wildlife at Alexandra Park
Together, they foster a stronger community bond, preserve habitats, raise awareness about wildlife conservation
The nature community thrives in Whalley Range through the combined efforts of WR4Wildlife and the Friends of Alexandra Park. The community of Whalley Range is actively involved in the conservation, enhancement, and appreciation of the park's natural beauty. By promoting community engagement and collaboration with the local council, these groups are fostering a stronger connection between residents and the park.
Alexandra Park is a hub for nature and community
The Friends of Alexandra Park group has been a prominent force in Whalley Range since its establishment in 2001. The group serves as a representative for the diverse surrounding communities and all park users. Their primary objectives include promoting increased usage of the park as a safe and thriving community space, as well as supporting and collaborating with the council to enhance the park's facilities, design, management, and infrastructure.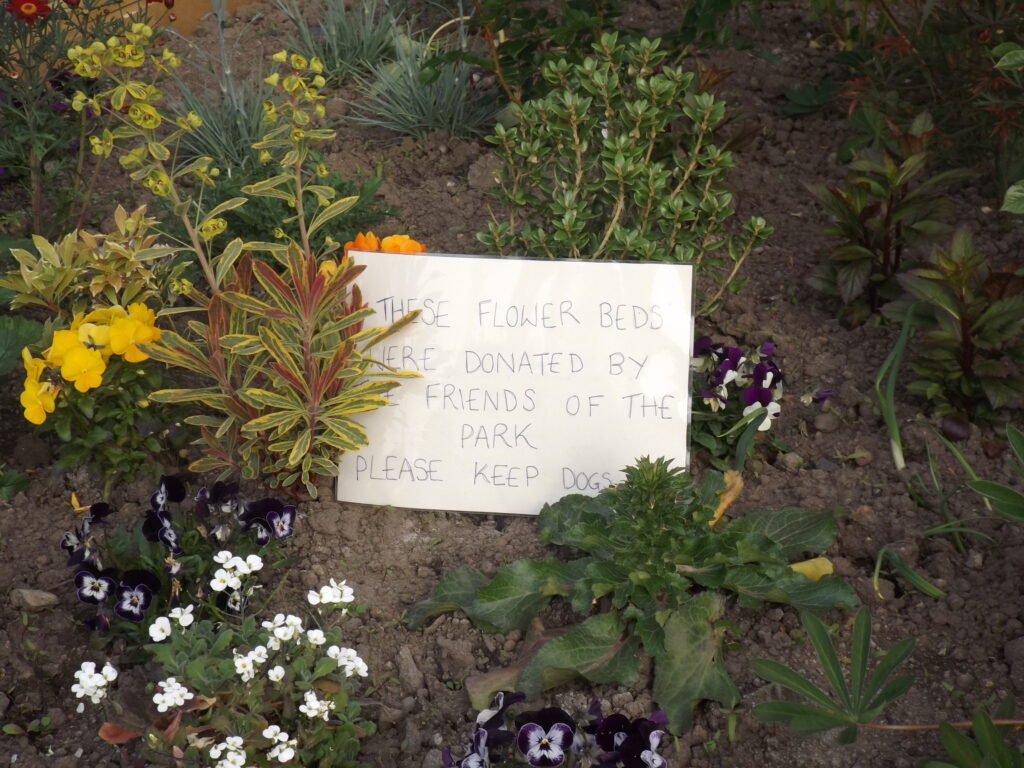 The Friends Group donates to the installation of plants and flowers for the community and the wildlife to enjoy.
The Friends of Alexandra Park actively engage the community through a range of regular events. These events include the annual Easter Egg Hunt, Make a Wish Day, Teddy Bears' Picnics, as well as litter picks and bulb planting activities.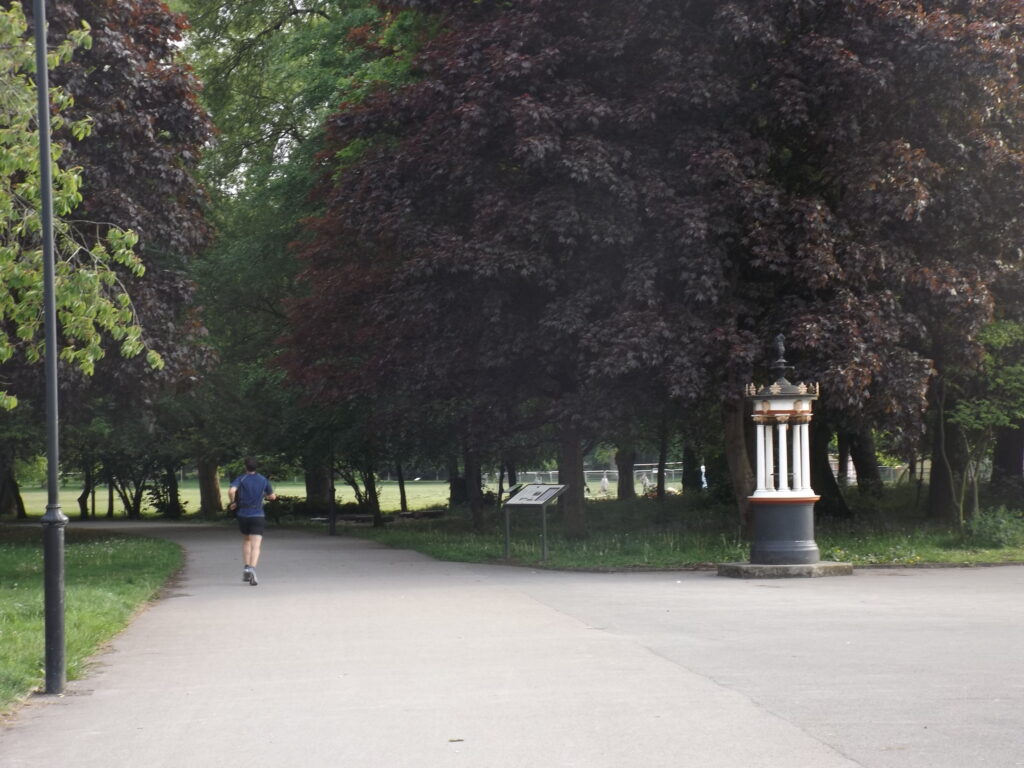 72-year-old Tony Craven, a dedicated member of the Friends of Alexandra Park, who has over 35 years of residence in the area, started working with the Friends Group and is now on the Park Governance Board as Treasurer. Tony has actively contributed to the park's development through his volunteer work. Tony said that by organising such events, the group not only encourages community participation but also instils a sense of ownership and pride in the park's upkeep.
Tony said: "If the park is used by a wide range of people with diverse interests an improved strength of community belonging will develop, which will assist its development as a safe and welcoming place."
In a display of resourcefulness and sustainability, Tony also shares the remarkable transformation of fallen lime trees into functional park benches. The recycled benches were put in various spots across Alexandra Park due to the group's financing and volunteers' combined efforts.
Tony said: "During the last 12 months, we have installed two sets of natural log bench areas, each designed to encourage use by local schools. One is by the Lakeside and serves the Pond Dipping facility, and the other is in a Woodland Glade designed to encourage people to improve their knowledge of trees. These areas have not only attracted school activities but have also become popular spots for relaxation, conversations, and picnics."
Whalley Range for Wildlife
Since its inception in January 2011, WR4Wildlife has brought together a group of like-minded Whalley Range residents who share a profound interest in nature and wildlife. Their primary objective is to stimulate curiosity, increase knowledge, and promote appreciation for the wildlife that coexists with the community. By deepening the connection with nature, WR4Wildlife believes they can enhance the overall sense of well-being among residents.
WR4Wildlife has been working to promote nature conservation, raise awareness about local wildlife, and foster a deep connection between residents and the natural world. With their commitment and passion, WR4Wildlife has become a small community of people preserving the biodiversity in Whalley Range.
Creating a network of nature enthusiasts
To engage and involve residents, WR4Wildlife organizes various activities and events throughout the year. From meetings and talks to nature walks and photo competitions, the group provides an opportunity for individuals to actively participate in wildlife conservation efforts. Moreover, they welcome all ideas and encourage members to contribute in their own unique way, ensuring inclusivity and fostering a sense of ownership among participants.
One of the key initiatives undertaken by WR4Wildlife is the conservation and preservation of habitats for local wildlife. The group collaborates with local authorities and residents to promote sustainable practices that protect biodiversity.
An integral part of WR4Wildlife's mission is to raise awareness and educate the community about the importance of wildlife conservation. They organise educational workshops, talks, and guided walks to enlighten residents about the nature and wildlife in Whalley Range.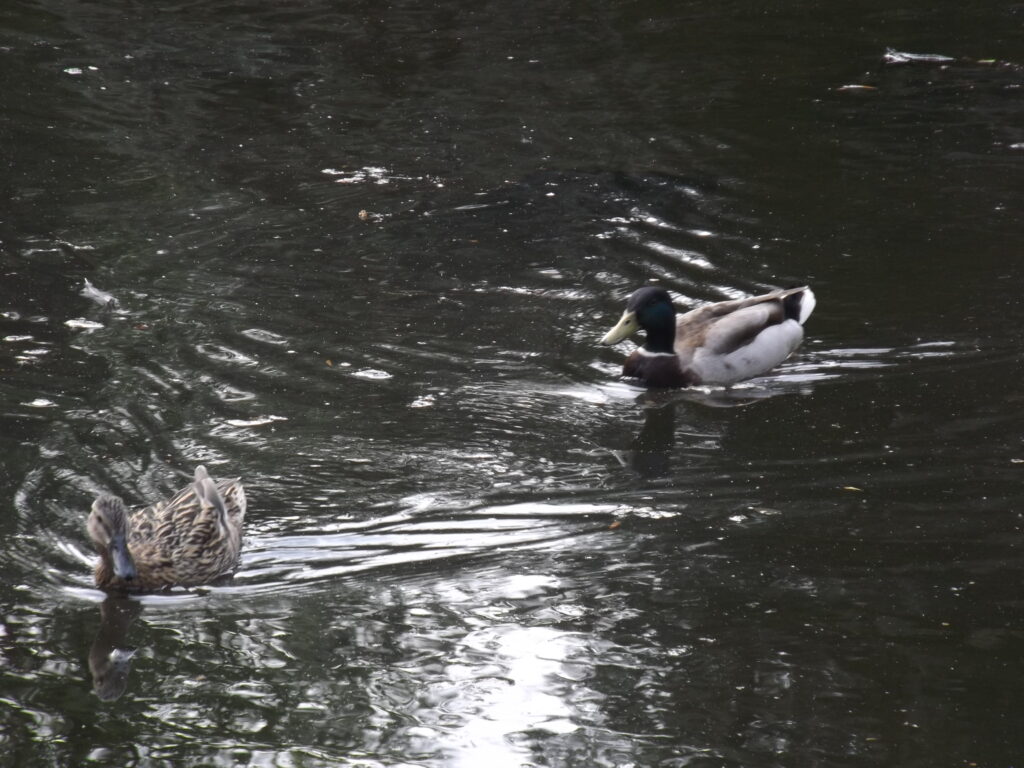 WR4Wildlife have a Facebook and a website to share stories, nature photography, and educational content.
Alexandra Park also has a 'People's Panel' that serves as an online network comprising over 300 individuals who share a keen interest in the park. This panel plays a role in shaping the park's development and acts as a platform for community members to voice their opinions and ideas regarding park-related matters.